Butlers Searching Inc. has been a trusted and reliable source specializing in legal and personal property searches for Atlantic Canada for over 35 years. We take pride in our extensive experience in this field, our cost effective solutions for personal and business needs and quick turn-around times that work with your schedule.

Our Team can help you to wade through the confusing government red tape quickly and easily with support and advice every step of the way.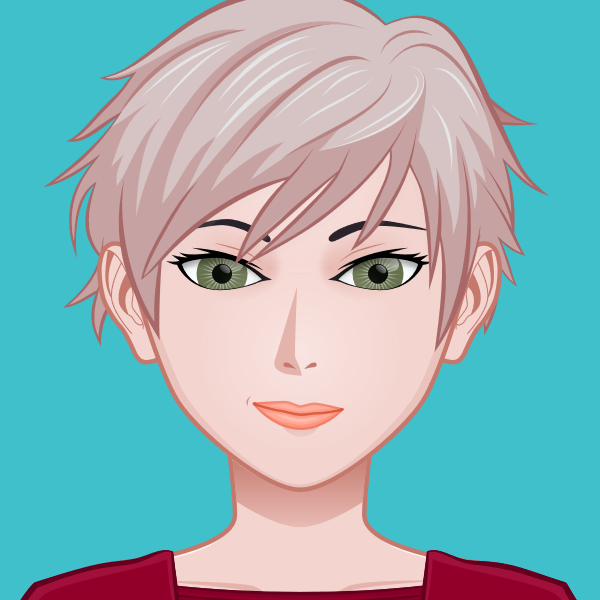 Paula Butler
Paula started her journey with legal searching after graduating from Business College in the Top 5% of her class in Paralegal Studies in 1984. After spending two years working with a local law office and being appointed as an Expert Witness by the Court of the Queens Bench, Paula decided to start her own searching business and created Butlers Searching Inc. in 1986. Paula has worked with lawyers, businesses and personal clients from one side of Canada to the other, gaining a reputation for reliable, trustworthy and fast services.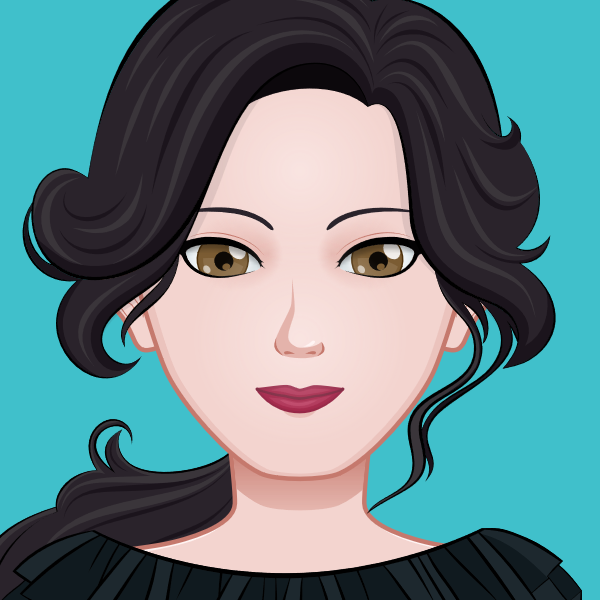 Shay Hetherington


Shay has been a part of Butlers Searching for her whole life, helping her mother Paula as a teenager and officially joining the company more than 5 years ago. Over the years, Shay has been trained in all aspects of the business and now primarily manages the CRO and Sub-search files for Butlers Searching.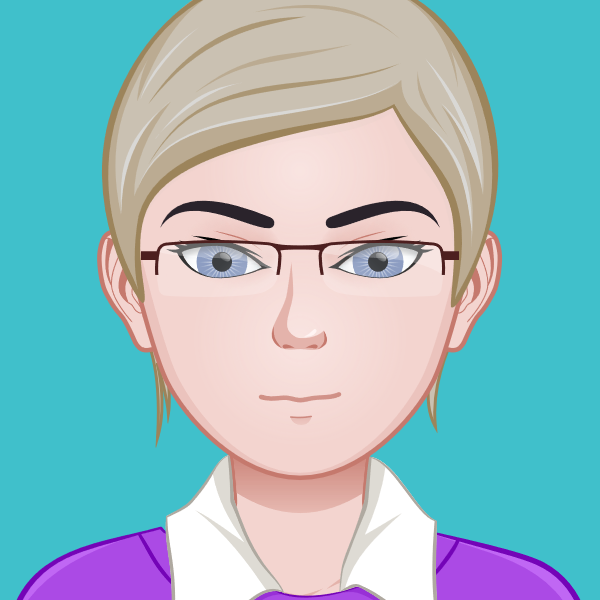 Olive Young
Olive joined Butlers Searching in 2020 after graduating from the Atlantic Business College to assist Paula in the growing number of Title Searches the company was receiving.In the past 2 years, Olive has become a valued member of the team with her quick work and attention to detail.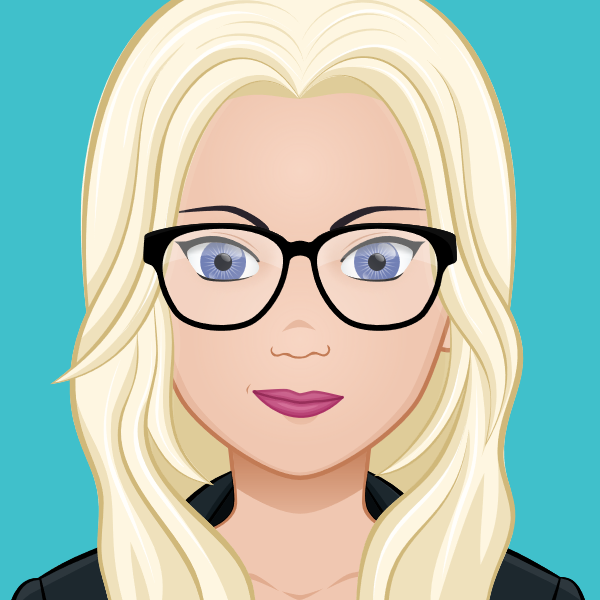 Sara Travis
Sara joined the company in 2021 as Paula's Assistant, and is currently being trained in the business aspects of Butlers including NUANS, Business Registration and Incorporation. Sara brings over twenty years of business management and customer service experience to her role at Butlers Searching.